WELCOME TO YOUR EPIC GENETICS
You're smart, you're savvy, you're informed. You do your best to read the
latest information on health and wellness.
You're doing your best to follow the rules that you have learned for
leading a healthy lifestyle.
So why don't you feel amazing?
Even after following what they think they "should do", many people are
left wondering why they still experience health issues.
Why do they feel chronically fatigued?
Why are they so tired in the morning with an energy slump in the afternoon?
Why are they bloated, gassy or constipated?
Why are they so moody or irritable?
Why are they experiencing mood issues?
These complaints are just a handful of what many high-achieving women
and men experience every day.
Is there anything that can be done?
Is this normal?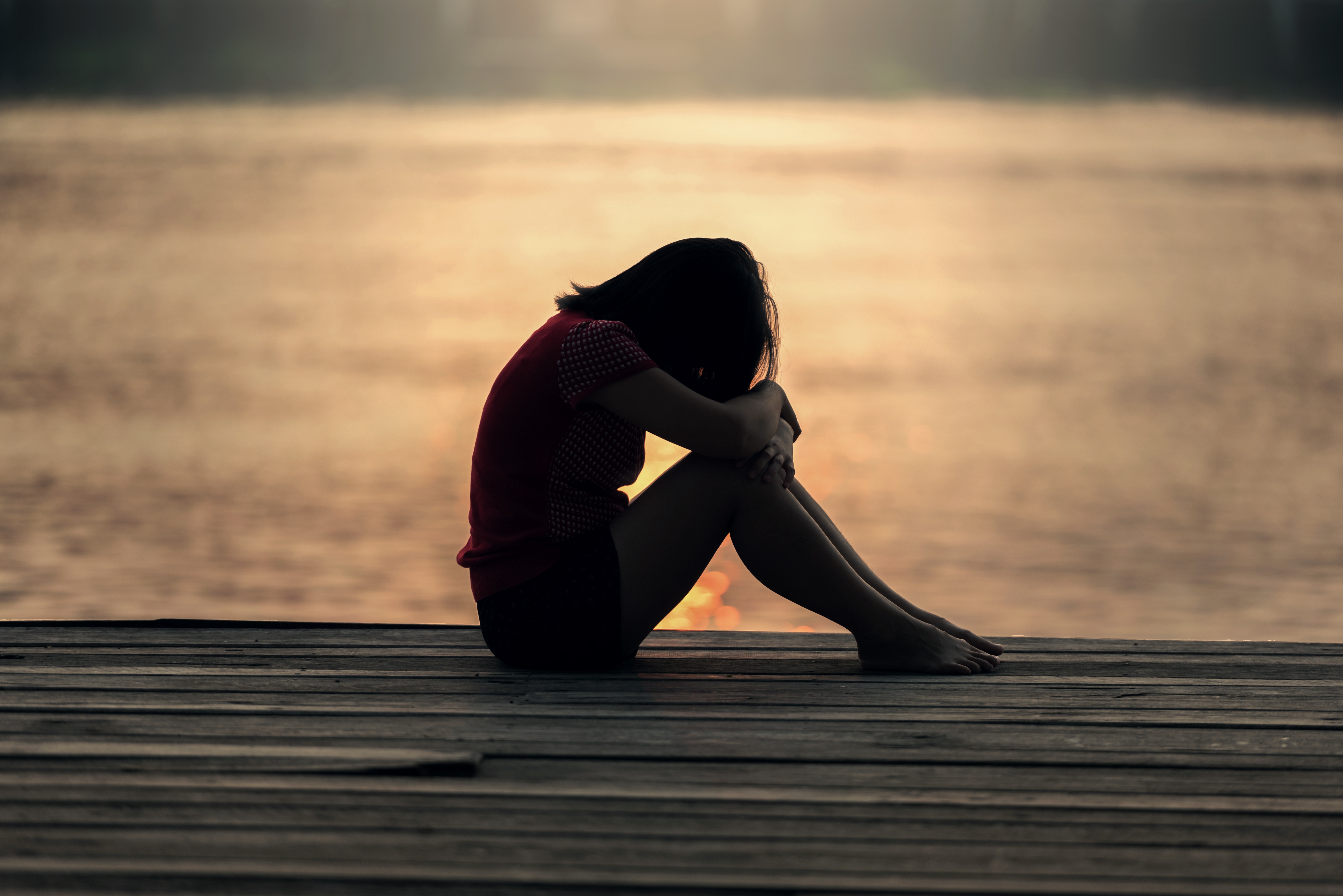 Or...
Is it not-at-all normal, but unfortunately
becoming more and more common?
Embrace Your Bio-Individuality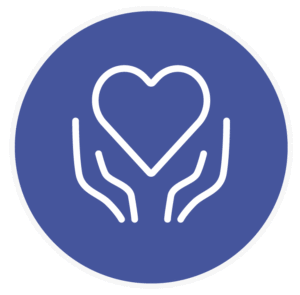 Our Mission
Our mission is to take the power of real food, lifestyle change, and supplementation to the next level, reconnecting you to the innate intelligence of your body to support you to:
re-energize

improve digestion

clear up your skin

enjoy a better mood

feel balanced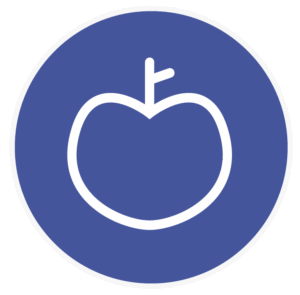 Our Focus
Our focus is on seeing the individual as a whole, unique being. Functional Nutrition seeks to find underlying stressors that may be contributing to a person's health experiences. Functional nutrition lab tests are utilized in addition to a complete health history and client intake interview to uncover these stressors. We then create a bio-individual protocol to achieve the best results to supporting wellness.
WHAT'S LATEST ON THE BLOG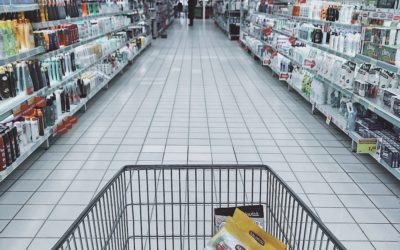 Are you wanting to make health changes, and looking for a simple place to start? I recommend beginning by reading ingredient labels. In this article, I'm going to break down the importance of reading food labels, how to purchase packaged foods wisely, and...
read more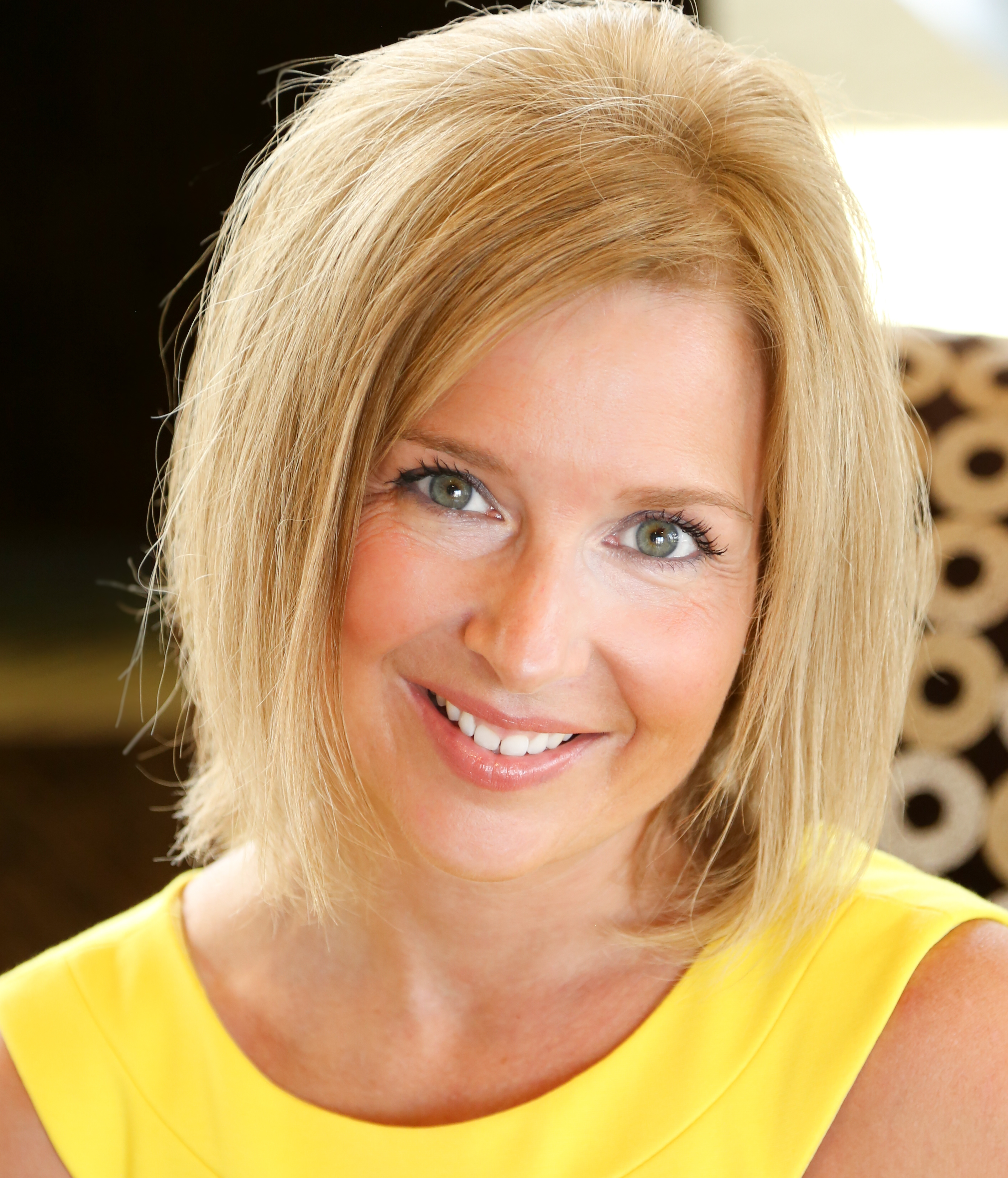 MEET NEELEY CASEY
As a Functional Nutritional Therapy Practitioner, Neeley Casey will empower you to make well-educated nutritional choices so that you may function optimally in your life. Formerly an airline pilot before her career in nutrition, Neeley knows personally what it's like to experience fatigue, food sensitivities, and autoimmune challenges, and most importantly, what it takes to turn the body back toward a path of healing and recovery.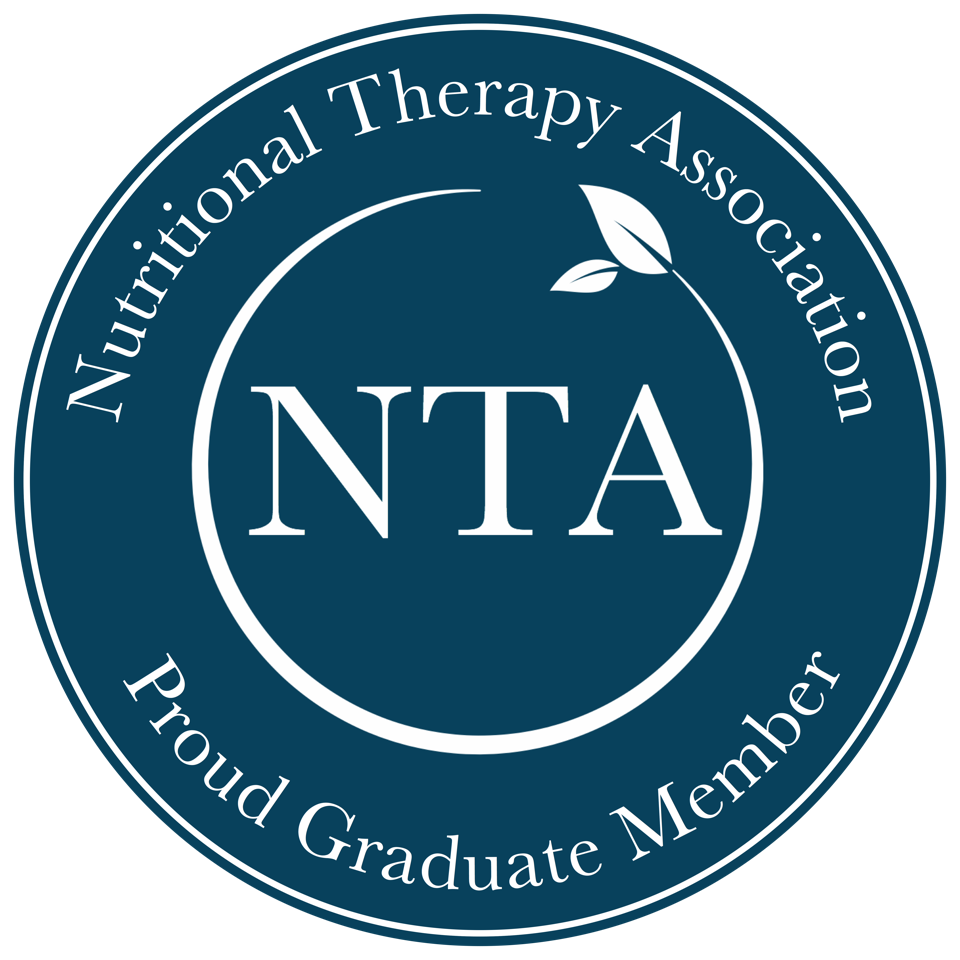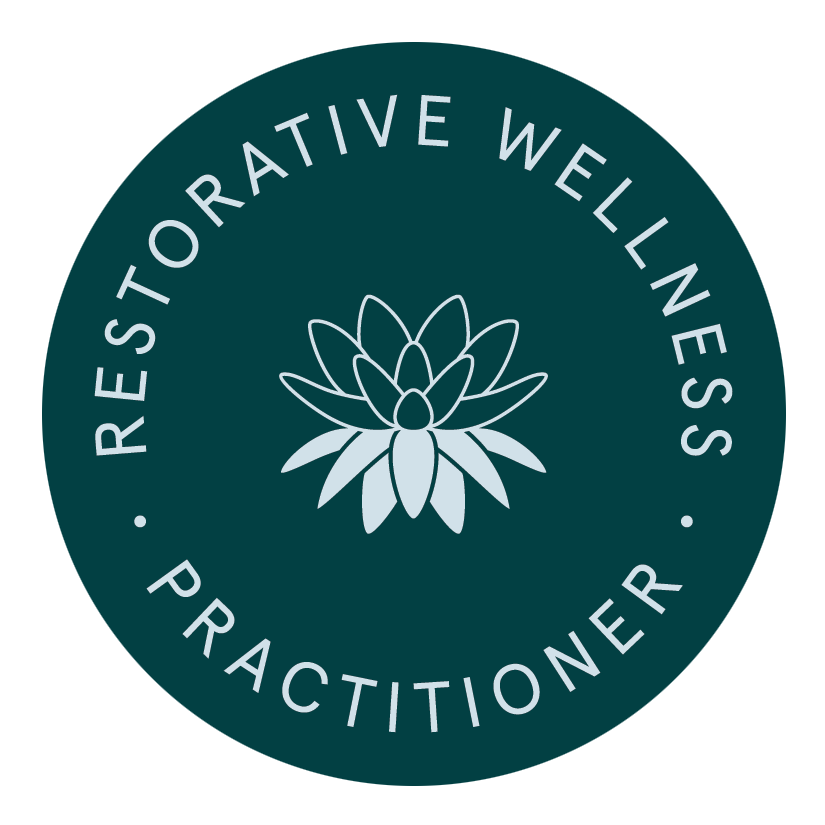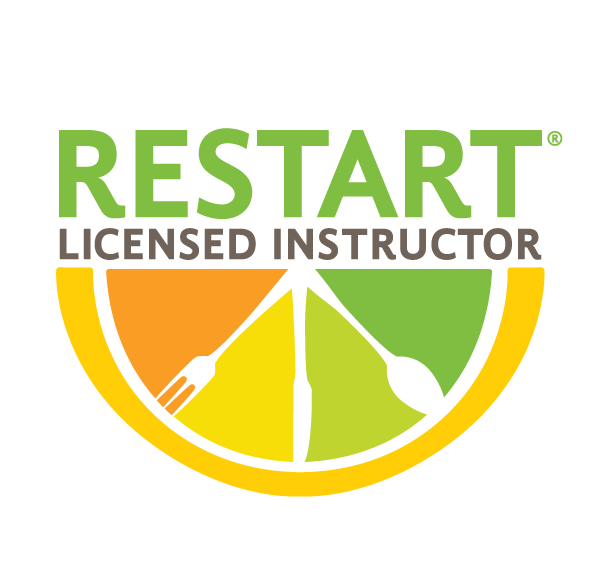 Your Epic Genetics Nutrition And Wellness, LLC
Highlands Ranch, CO